---
Ja egentligen ska man väl bygga något vackert. Hade ju en tanke att jag skulle försöka bygga kollitotten, men i år fick jag hjälp av största mannagrynet 8 år, och då blev ju ett dass mycket roligare! Vi kompletterade med en kissnödig tomte också.
En hel del fniss blev det…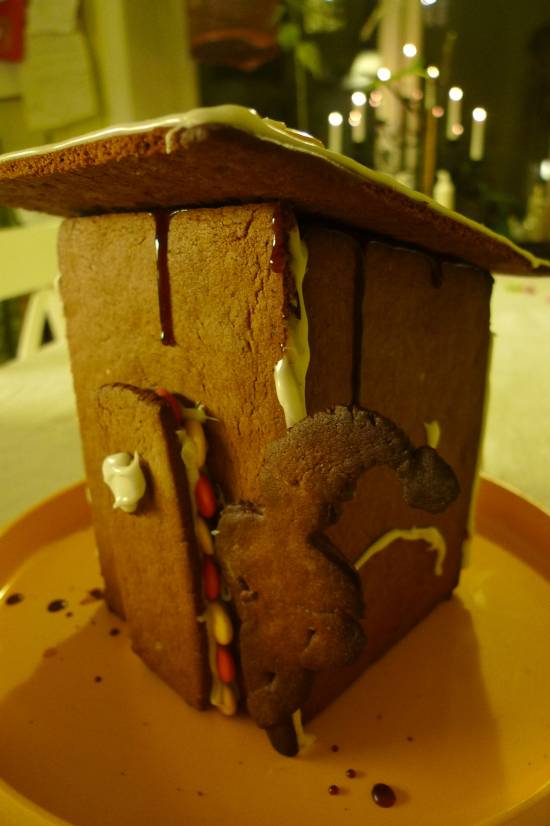 2 Responses to "Pepparkaksdass…"
Eva Says:
december 8th, 2012 at 20:38

Skitkul! (förlåt, jag kunde inte låta bli)
Och lite kollitottrelaterat tycker jag allt!

HeatherJ Says:
december 9th, 2012 at 09:13

Leo kept talking about it all the way home. His favorite is the "kissnödigt" Santa. He had a great time!
Leave a Reply